New Zealand Bubble Tea Supplier & Specialist WHOLESALER
Modoo - New Zealand's first
Bubble Tea suppliers and factory warehouse
. We specialise in providing
businesses
across New Zealand our
wholesale pricing
for Agar Jelly Balls/Tapioca Pearls, Popping Boba/Juice Balls, Various Flavoured Powders, Coconut Fruit Jellies, Syrups, and Tea Leaves/Matcha. With an endless passion, our service offers
beverage consultancy
for not only bubble tea but all bubble drink related as we want to infuse you with our energy and thirst for these delicious drinks. As New Zealand's most comprehensive warehouse, our bubble tea supplies and specialties offer
Premium Quality
,
Creativity,
and
Customised Product Solution
as keys to our success.
Open from 9:30AM to 4:30PM

Open from 9:30AM to 4:30PM

Open from 9:30AM to 4:30PM

Open from 9:30AM to 4:30PM

Open from 9:30AM to 4:30PM

Open from 9:30AM to 4:30PM
★Our Top Customised Drinks★
★Simplified Procedures To Create Fantastic Drinks!★
Just how easy is it to create bubble drinks? We simplified the procedures for your convenience! Not only do our products make magnificent looking drinks, but also a great and refreshing taste!
From bubble tea, fruit tea, slushy, smoothie, milkshake, mocktail, cocktail, fizzy mix - the option to customise is your choice from a wide selection of our ingredients!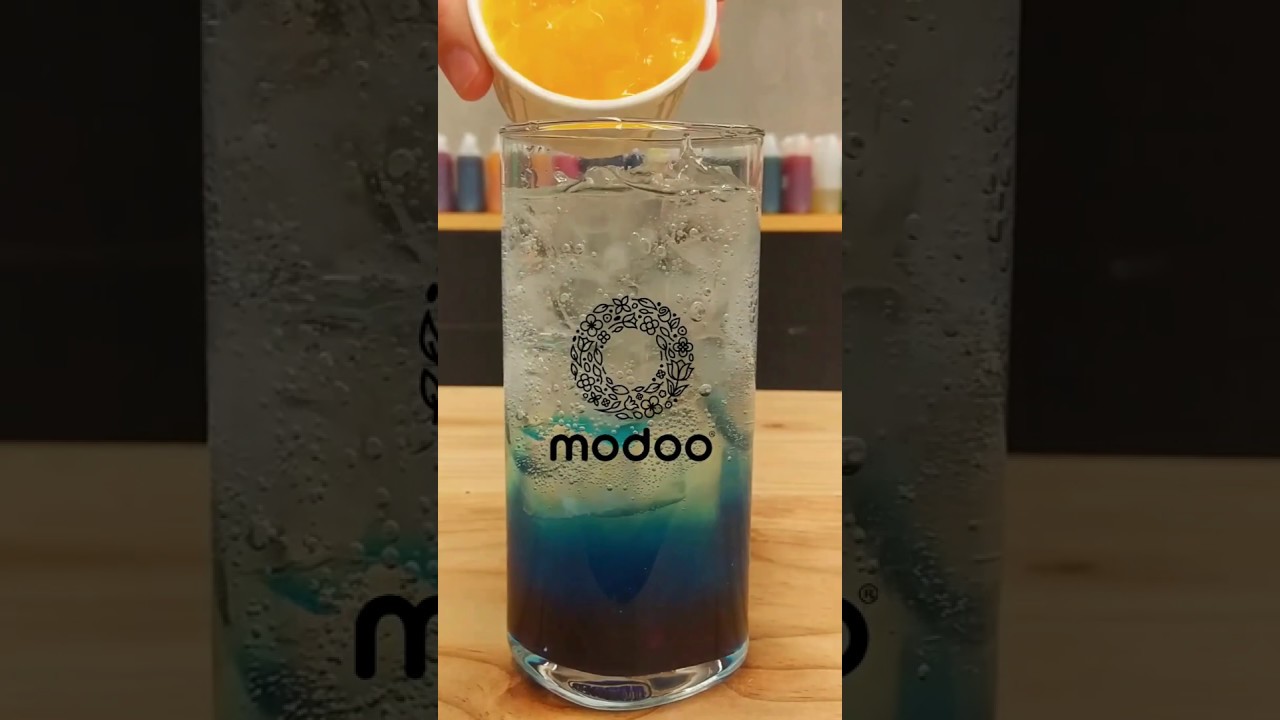 ★Bubble Tea Necessities - Our High Quality Product Range★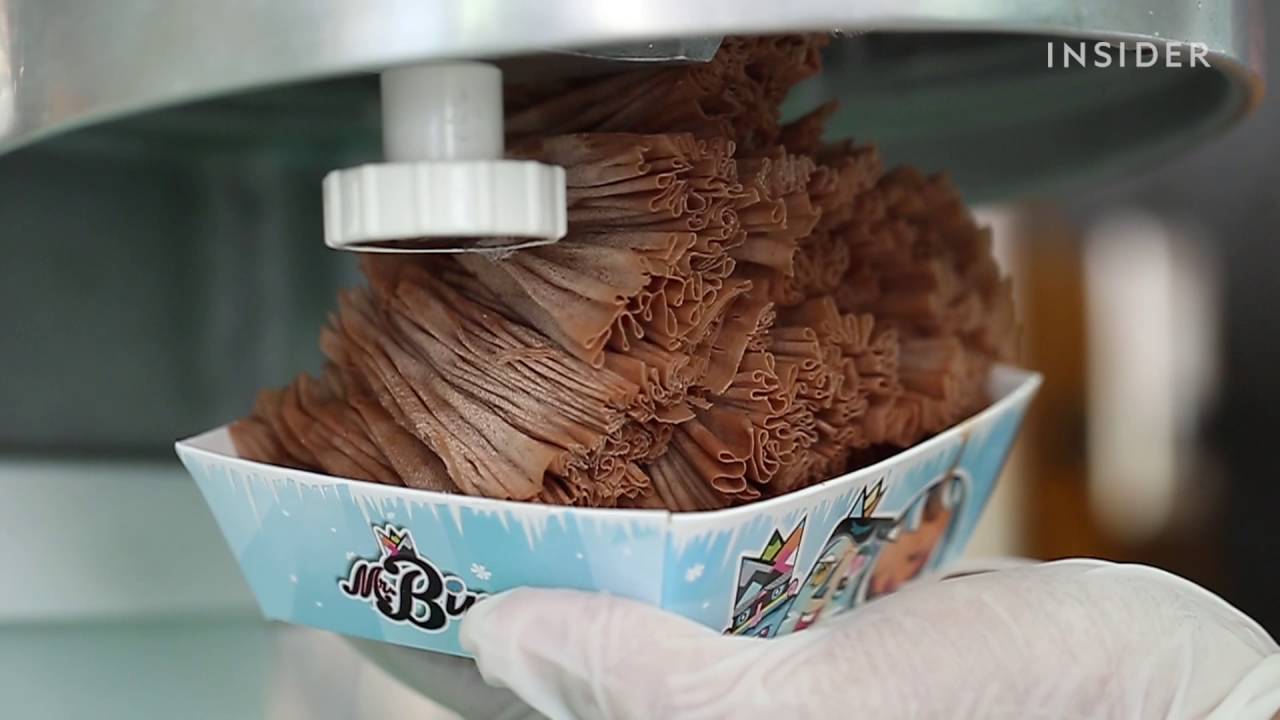 This fluffy, sweet, and creamy dessert is to crave for to be topped along with a huge and customisable selection of our products ranging from agar jelly, popping boba, coconut jelly or even fruits, confectionery, and other assorted goods. Snow ice variants are the next generation of Asian shaved-ice dessert! Taiwanese snow ice has even been recognised by CNN as one of the top 50 desserts around the world!
Video source: Insider Inc.
It all began 40 years ago, a square table with a few buckets of refreshing star fruit juices. This started the journey of our company embarking the persistent pursuit of the true nature of juice. With decades of experiences in the markets, we are familiar with the natures taste of fruits to keep on insisting to share these true taste...
With 40 years in the beverage industry and 15 years of marketing experiences, we're familiar with various situations you may encounter.
Modoo Food Ltd. as the sales company invested by the factory, we're representing the factory in handling import and sales issues in the New Zealand market.
Our products originate and produced from Taiwan, directly out of our high-end factory to guarantee excellent quality.
More than 300 products available - providing customised products as well as marketing advertisement and training.
A team of product consultants will work 24/7 for your needs via e-mail, social media, mobile phone - all the means available to reach them with no hassle.
NZ Health & Safety Certified
Our factory and all products are Certificate of Free Sale, HACCP, and ISO22000 approved for use in New Zealand.
★300+ Products - Creative & Customised Drinks To Make!★
Modoo Customised Range Drinks~
★ 300+ customisable products available
★ Simplified recipes and procedures
★ Magnificent and colourful drinks
★ Tasty and refreshing drinks ★ Strong marketing support, training and services provided
★ More custom drinks developing, as well as client requests!